"One Nation Under Orange"
You cannot make this stuff up, folks!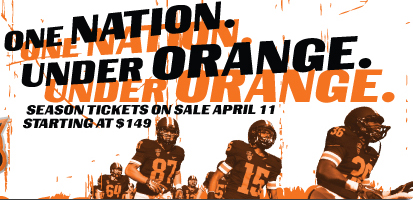 What's next?
"Give us this day our daily Beaver"?
One interesting question raised by the ad: is it showcasing OSU's conservative nature, or in doing so is it actually blasphemous and hence liberal? The ad feels aimless, so I'm probably giving them too much credit by even posing that question.
Oh, and to be fair and positive, they did get one thing right: marketing the throwback uniforms. We should build upon that image. At least it's an identity, one that counterbalances the Ducks very well. As always with OSU, baby steps…